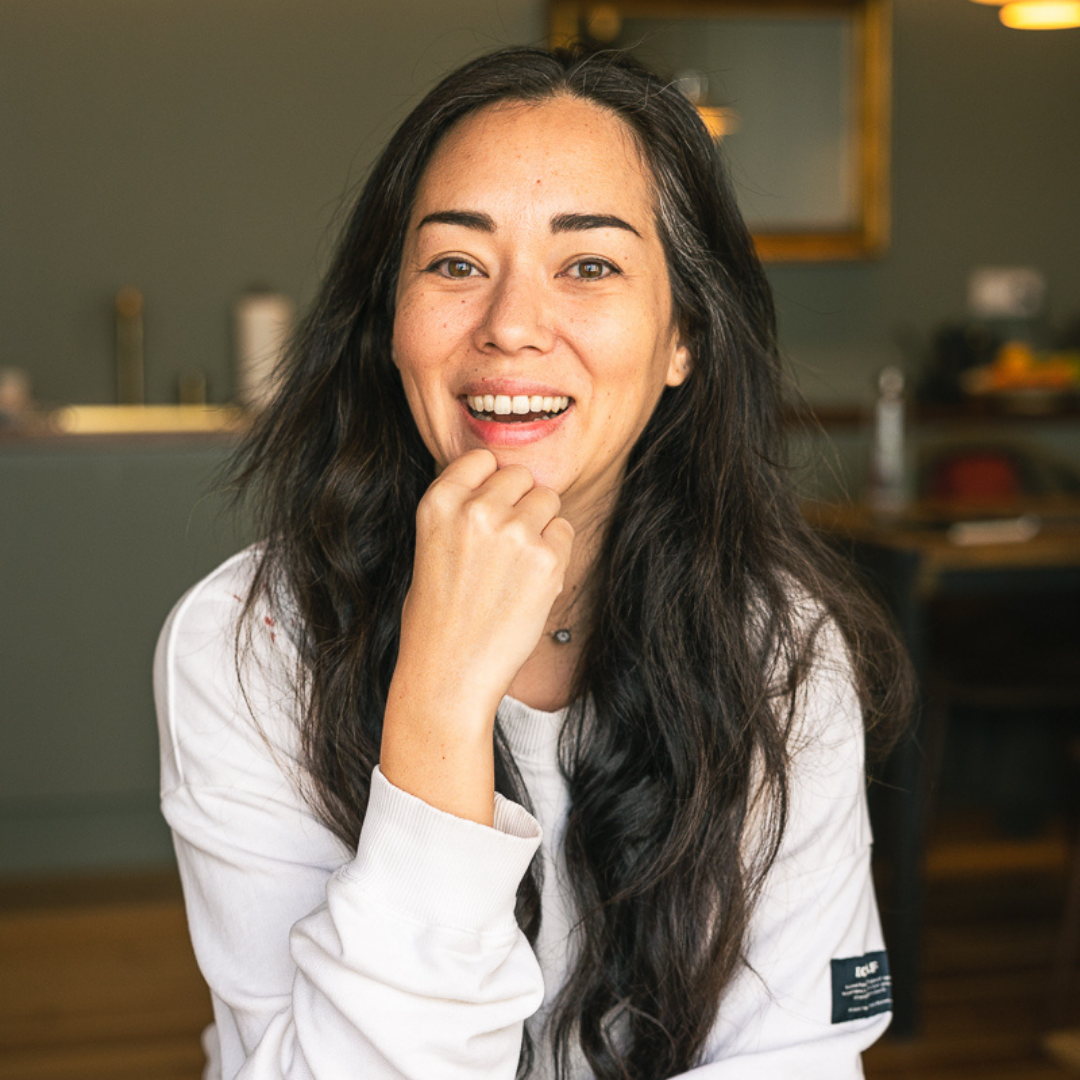 MY PURPOSE
"I help people build future-proofed lives and businesses."
I'm Nathalie, and my passion lies in reshaping our world through continuous self-education, challenging outdated models, and championing sustainability. As a service-providing entrepreneur, I empower others to craft their dream lives and build solid businesses. I specialize in reimagining life, and sharing my expertise in the topics of branding and marketing. The best part of my work is watching you thrive as I shoulder the weight of these topics, making the complex seem effortless. How? I've crafted accessible online programs that yield tangible results. On a personal note, I adapted my lifestyle with a personal growth mindset, applying sustainability principles for over a decade and inspire others through my learnings. More about me here
YOUR OPTIONS
How we can work together
Online Workshop I created to help you align what you do to who you are. We'll walk through 3 Phases of self-reflection specifically designed to define projects and create a plan forward in 30 days.
My signature online Course for Entrepreneurs to build solid Business Foundations, Branding, Marketing & Communications. This brings your Service-Business to Life in 60 days without hiring an agency.
I support Entrepreneurs and Businesses growth and relevance with clear marketing strategies that keeps the company's values intact. I produce high impact and quality strategies and print content.
"If you want to understand the entrepreneur, study the juvenile delinquent. The delinquent is saying with his actions, "This sucks. I'm going to do my own thing."
"The reason I use the word Rethink is because we too often do things the same way we always did or how others call normal, and I find it very unfit to our world."
– NATHALIE, RETHINK HUB –
"What you do makes a difference, and you have to decide what kind of difference you want to make."
"I believe in always challenging the status quo. Time to build your business with purpose, build it the way you always dreamed and let the world know about it."
– NATHALIE, THE RETHINK HUB –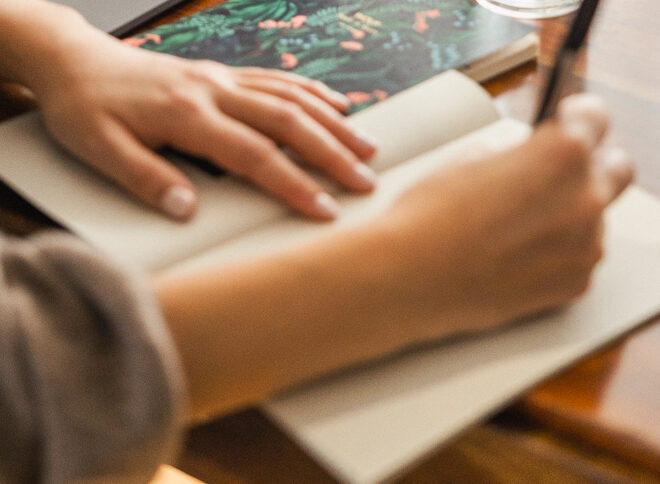 In an age dominated by screens, the timeless art of handwriting often takes a back seat. Yet, there's a profound and often overlooked benefit to putting pen to paper, especially when it comes to...
read more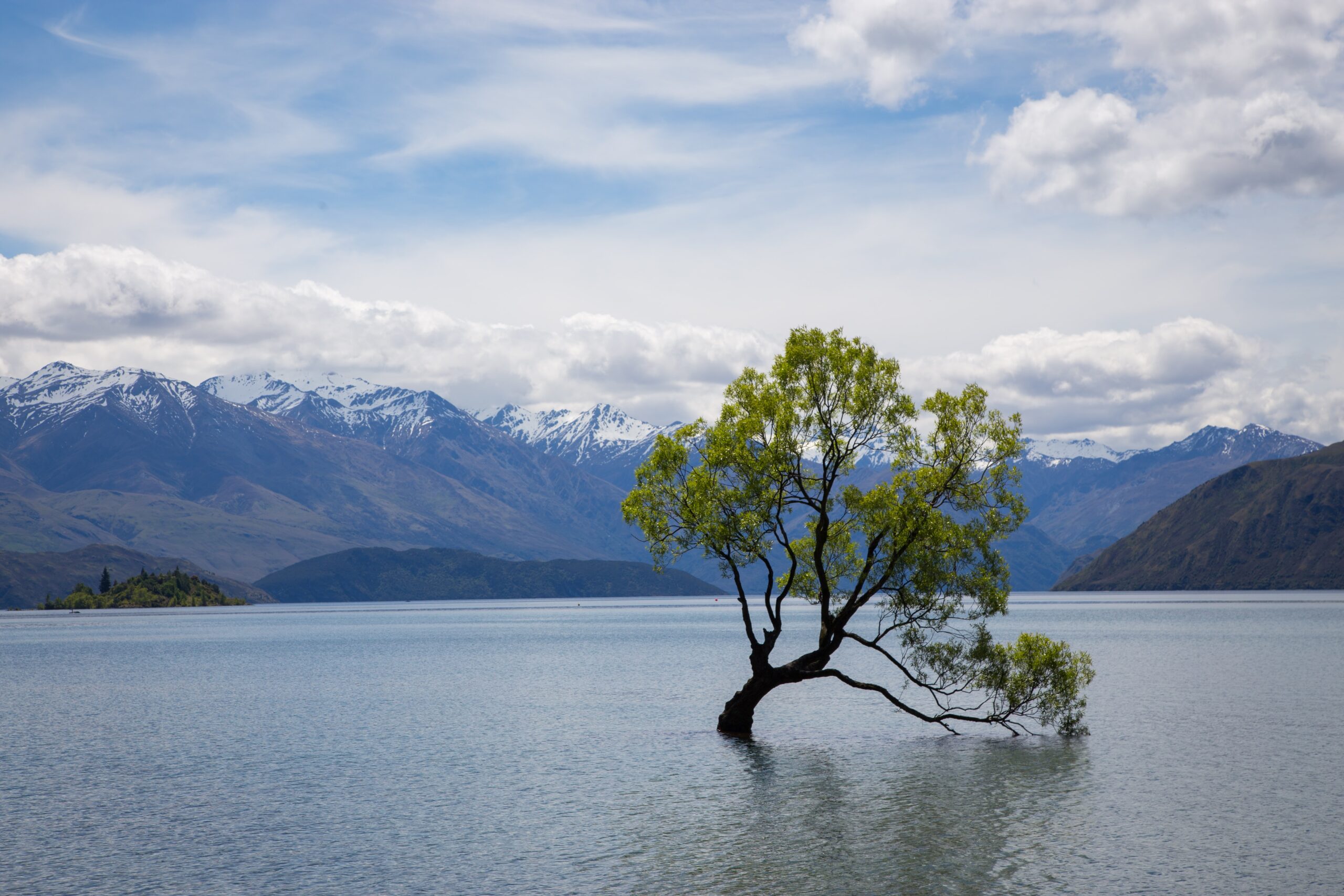 Today, I want to delve into the extraordinary power of our thoughts. I will share how the wisdom of Wayne Dyer, Louise Hay, Joe Dispenza, and the timeless insights of Napoleon Hill have profoundly...
read more
LET´S WORK TOGETHER
Do you have questions? Get in Touch!
Send me a message with comments or questions you have about my courses and consulting, or anything else!
HAPPY NOTES
Hear it from more people I've supported
"What I loved about the Rethink Your Life Workshop is that it helped me visualize in a very concrete way."
Finding a real purpose in my professional path is not something I grew up thinking about.
I never saw a clear bridge between what I love to do/ the type of life I want to live vs. my professional plan. I always felt that I had to take a job, work for someone else's project, or work for money to fit in a box. I've always done a lot of personal development but never was this work linked to my career ambitions. What I loved about the Rethink Your Life Workshop is that it helped me concretely visualize this bridge between personal and professional happiness. Nathalie asks very concrete questions and puts you in everyday life situations that truly helped me understand what I lacked to accomplish the "happy bridge," as I call it.
Victoria
Social Entrepreneur
"I went from struggling alone to valuable guidance with Nathalie"
When launching my startup 4 years ago I was so lost with the different people I had to hire to have effective marketing, spending hours online to figure it out. Meeting Nathalie was a game-changer as she helped map out what I needed for my business and worked with me almost as a team to get things done and launched.
Leo
Founder e-commerce
"Always a pleasure working together with Nathalie on new projects"
Over the years that I have worked with Nathalie, I have always been impressed by her incredibly entrepreneurial mindset and ability to get things done. She's not afraid of getting her hands dirty, and she uses her attention to detail to execute fantastic products that people love. Always a pleasure working together with her.
Nicholas
Creative Entrepreneur
"Thankful for the clarity I got from her to help me digest Branding and Marketing"
My job is to do my job as a lawyer, and I am so glad I could count on Nathalie to guide me through what she does best: marketing. She made things easy for me to understand and implement even with zero knowledge of how to launch my firm.
Sarah
Lawyer
"If you're considering working with her on a project, make sure you're ready to bring your 100% A-game"
Nathalie has left a bright spot in my business. Working with Nathalie is a dream because she only takes on the most exciting creative projects with clients of the highest caliber. Besides having a work ethic that is second to none, her eye for detail and dedication to her craft are inspiring. She brings out the best in everyone she works with and manages to turn every final project into a work of art.
If you require her services, you can be sure to expect nothing short of excellence.
Jennifer
Service Provider
"We feel at peace knowing Nathalie represents our company in public"
"Nathalie's work ethic, vision, and personality are what make our organization's marketing a success. We know we can trust her, and trust her with our brand's image out in the world, and the work she delivers is the added bonus."
Martin
Founder & CEO