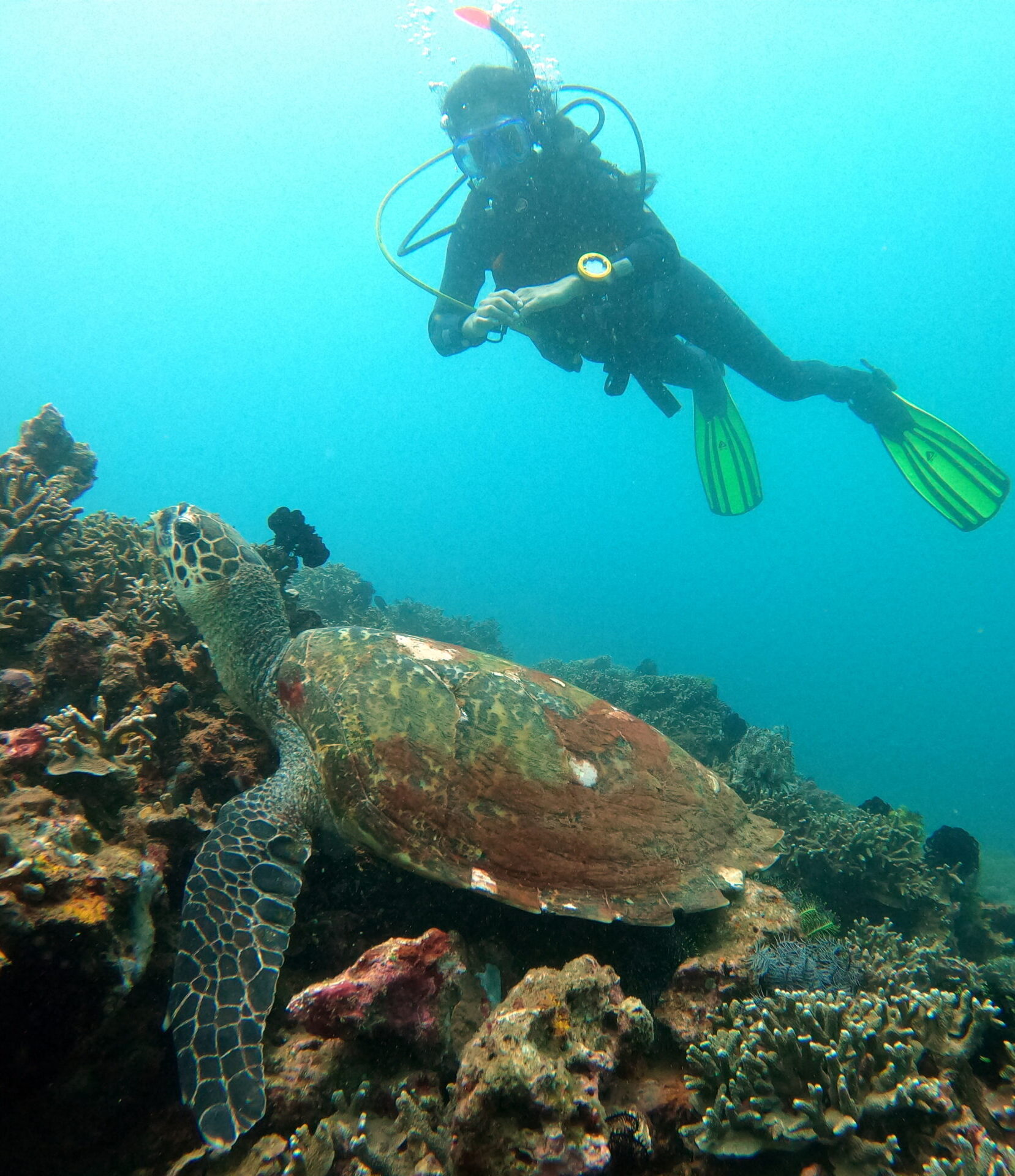 WELCOME TO MY WORLD
I'm Nathalie, and I advocate for #SDG14
As a Swiss-Korean native partly growing up in Los Angeles, I was exposed to an international community early. I started my career as an editor for international publications showcasing the best in hospitality, architecture, and design. Later as a branding, marketing, and comms strategist, I had the chance to travel the world, live in hubs like Berlin, Paris, New York, and Singapore, and meet people from all walks of life. These experiences also opened my eyes to learning about our impact on the environment, people, and wildlife.
I've been a service-providing entrepreneur for over 18 years and have helped dozens build strong businesses that stand out. As I worked with clients and built my brand, I realized there was more to life than just business. I became increasingly concerned about the environment and the impact that humans were having on it. So, I started educating myself about sustainable development and sharing my knowledge on social media, 2 podcasts, and other work groups. I also recognized I've seen the world differently than most since a young age, always challenging what people called "normal." This is why I am building a community of like-minded individuals committed to making a difference, those who have what I call the Rethink Mindset.  
As my influence grew, I saw an opportunity to use my platform and business to support conservation projects. By working together and pooling our resources, we can make an impact and preserve these vital ecosystems.
So, I'm not just a branding and marketing expert but also a passionate advocate for sustainable living and conservation. Over ten years ago, I switched to a very conscious lifestyle in my personal life, which I gradually integrated into my work. I was trained around the UN SDGs, graduated as a Sustainable Business Strategist, and am part of global think tanks on sustainability.
My company and personal brand are known for their commitment to social responsibility and environmental stewardship. I'm proud to have built a business that helps others succeed and makes a positive difference. The bigger goal is to give back to those who need it the most, amplify the voices of the unheard, and speak for the voiceless (animals). I'm mainly driven by SDG14: Life Below Water and SGG15: Life On Land.




ON A PERSONAL NOTE
Get to know me
MY BIGGER MISSION
I am driven to make positive changes in the world and build my businesses so I can give back. I am working to finance and spend time on conservation projects, community empowerment, and education on sustainable development.
LOVE TO EAT
I like to call myself a Climatarian. Not only do I eat whole plant-based foods, but I avoid food that has a high water consumption or carbon footprint.
IF I WASN´T an entrepreneur
I'd still do what I do every day: help anywhere I can. I also speak up for the voiceless and work hard to improve this world through kindness and compassion.
MINDSET & LIFESTYLE
Let me Inspire you beyond Business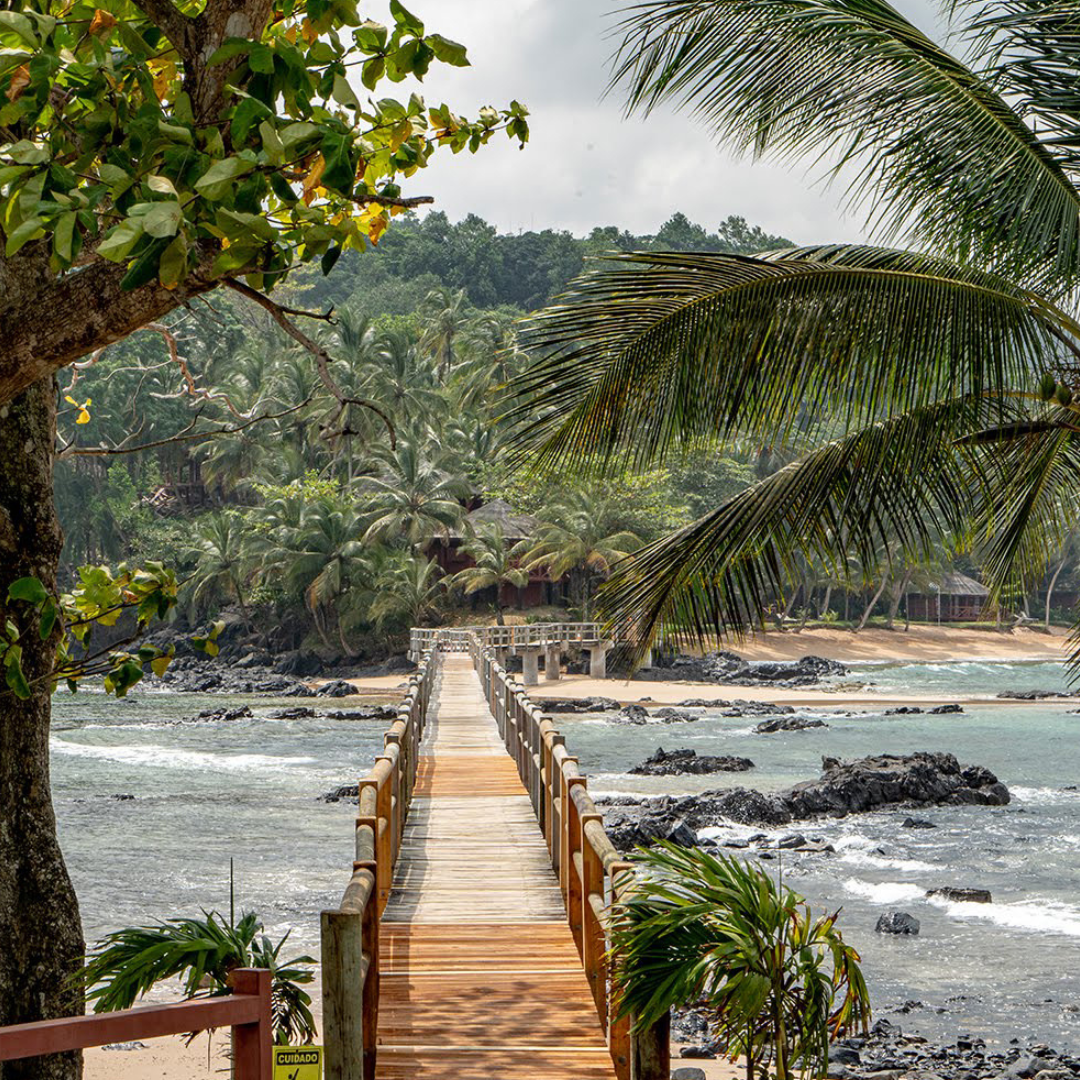 I created this platform so Travelers and Hoteliers can learn about sustainable development in their industry